I live for sleepovers, I dream of designs, I love my girlfriends more than life, and I'm totally inspired by women!

I, Kimberley Gordon, started a blog so that everyone could be inspired by other artists to create, learn, photograph, paint, design, party, dress up, and be happy.
Inspired by friends, love, camping, dreaming, riding around in cars, driving along the coast,
beautiful books, witches, goblins, faeries and dreams, Los Angeles, and the earth, I hope
to remind people to be wild, have fun, and get lost in their dreams.
XOXO
Here is a little video of my friend Marissa and I talking about everything.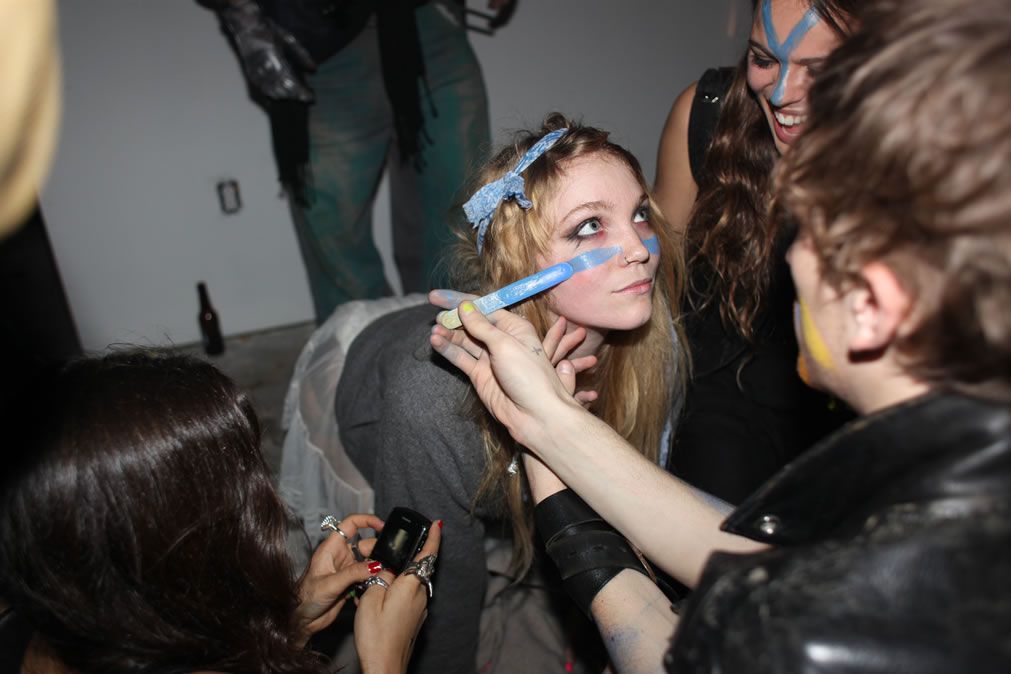 Me getting my face painted
Emily and I, through the years